Helena Green has developed an efficient and productive 'Time Management Approach' to reduce stress/anxiety , enhance productivity, and ultimately, increase your happiness. The methodology addresses yearly, monthly, weekly and daily tasks.
In a society that rewards productivity and expects more from each person, the stress falls on the shoulders of the worker, the parent and even the child. So, the strategy of working consciously with your available time is becoming increasingly important to meet the demands without buckling under the weight.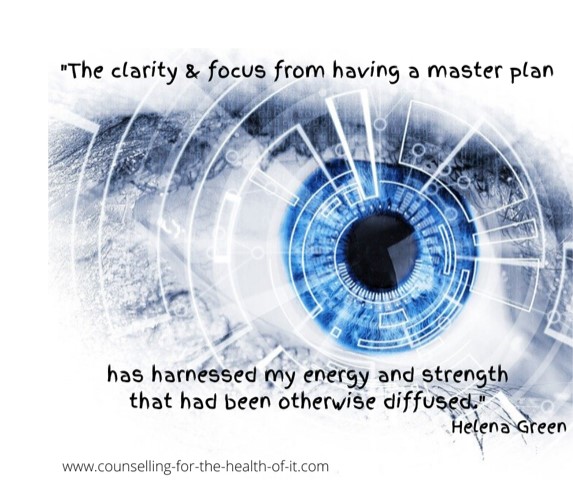 Helena's 'Time Management Approach' works for anyone with any situation. Whether you are
Isn't it 'time' to get organized and even find time for yourself? Your self care, along with everyone you are in relationship with, may benefit from taking a step back and thoughtfully making time for everything (and everyone) that's important to you.
Find out how you to be the best that you can be with this powerful 'Time Management Approach.'
Deep Listening. Clarity. Sustainable Solutions.