Home > The Subconscious > Compassionate Inquiry
Compassionate Inquiry Approach
healing the inner child
Helena Green is certified as a Compassionate Inquiry (C.I.) Practitioner. C.I. is a very effective and sustainable method in accessing the parts of you that show up in the present out of unresolved limiting beliefs, unhealthy attachment styles, and/or trauma. This approach was created by Dr. Gabor Mate, world renowned author, speaker and champion of healing old wounds from childhood.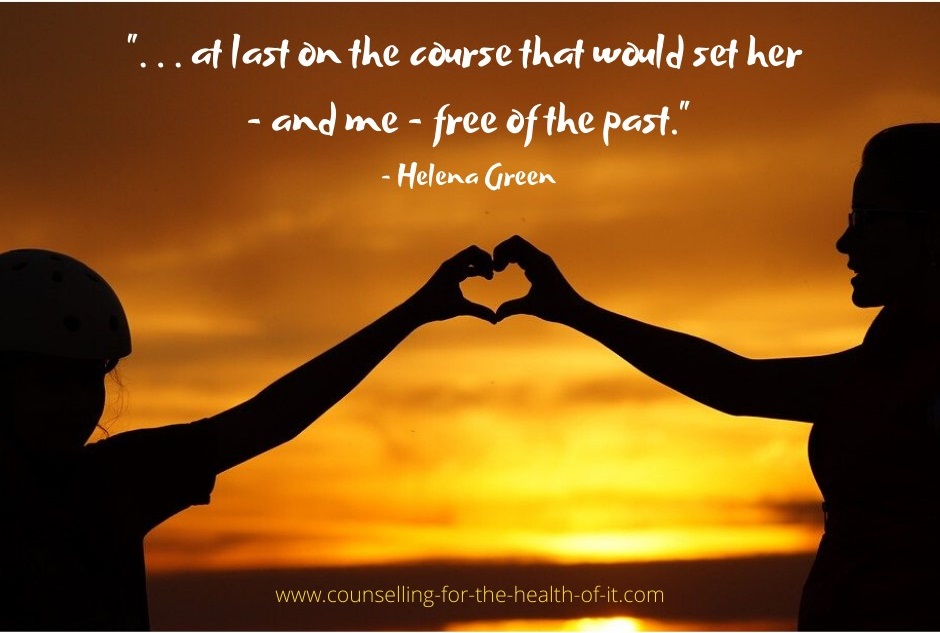 How Conpassionate Inquiry Works
The expertise that Helena Green brings to C.I. informed counselling therapy includes attention to the various parts of you that have not been seen and heard. The resulting disconnect in your present life stems from the pain of past events. Problem behaviours that result range from anxiety, addictions and personality disorders to relationship problems. The disconnect from your true self is often pervasive and may affect all levels of your happiness. The healing and resulting freedom from past patterns result from working with the younger self. The process, using Compassionate Inquiry, is defined by authenticity, presence and compassion.
The Compassionate Inquiry Approach is safe and self-directed. While you are in touch with deep parts of your psyche, you are still in control at all times.
Give yourself the gift of deep listening to your inner child and step into a new, more complete you.
Deep Listening. Clarity. Sustainable Solutions.
---
Helena Green, RPC MPCC EFTCP CCIP 

Master Practitioner in Clinical Counselling

Registered Professional Counsellor

Certified Compassionate Inquiry Practitioner


Certified Energy & Somatic Psychology 
(EFT) Practitioner

phone:(403) 986-0106
email: helenahgreen@gmail.com

Counselling for the Health of It
Red Deer, Alberta




We acknowledge that we work on Treaty 7 land and on the traditional territories of the Métis and Treaty 6, 7 and 8 people whose footsteps have marked these lands for generations.
Return to Home